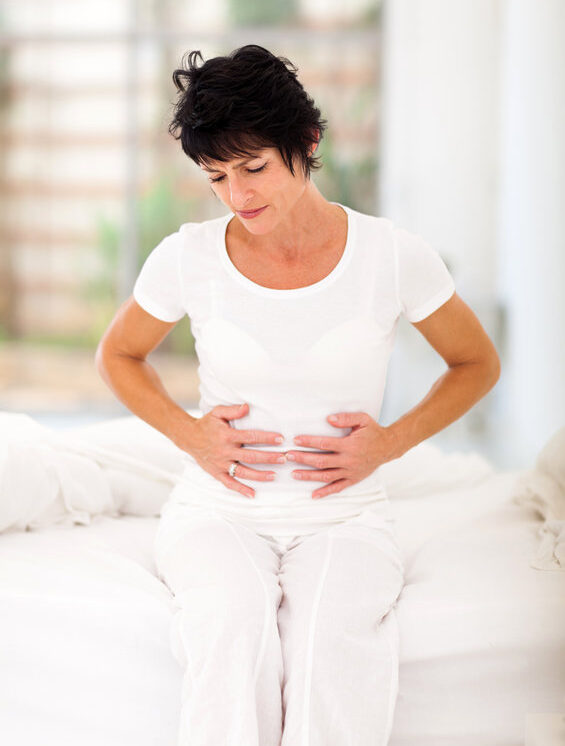 Get Relief from Constipation
If you are suffering from chronic constipation and can't find relief, we can help!
We understand that when your bowels don't function properly, it can literally disable you from living a full, active and healthy life.  It may even be difficult for you do basic daily activities.
Cause
At Eagle Rock Physical Therapy we effectively treat constipation but the treatment starts with properly identifying the cause.  In our initial assessment, we will identify if the cause is related to diet, abdominal organ restriction, abdominal scar tissue, or a combination of related conditions.
Our doctors of physical therapy are experts at identifying and applying the proper and most-effective manual treatments.
Treatment
Once we identify the cause, we begin treatment by employing manual mobilization therapies that are known to regenerate normal bowel activity.   These proven techniques are directly applied to the restricted organ area and/or the scar tissue.  The result is a successfully stimulated bowel that is rejuvenated and begins to works normally.
Along with the treatments, we provide you with clear and precise diet recommendations that will boost bowel health and ultimately enable you to live your life without constipation.
Free Consultation – (208) 522-7627

We have been able to help many people who have suffered for years with chronic constipation.  Our patients become "regular" again and are able to regain control of their life.  We can do that for you!
If you are suffering from constipation, you don't have to endure the discomfort any longer.  Call today at 208-522-7627 or fill out the form below for a free consultation and start your journey to a healthy, active, life that is free from constipation.
I have taken two of my children to Dr. Roberts for digestive issues. I cannot believe how fast they were able to have positive results!
I started going to Eagle Rock after having specialist, doctors, CT scan, x-rays, MRI and nobody knew what was causing the sharp pain in my stomach. I went to Eagle Rock and they felt me and knew right then what was causing the pain. I am getting better. They have such a different approach to physical therapy, wish my Dr. would've sent me their way sooner. I love it there
This is such an amazing place!!!! I have received so much help, care, and concern for my well being. Their therapy has help me immensely!!!! Definitely recommend!!! The people here are so nice, caring, and amazing. Absolutely love this place!!! So great!!!!
I went to Eagle Rock Physical Therapy a while ago and my husband has been there several times. The physical therapists take the time to listen and understand what is going on and they take the time to carefully work on what is needed. Every time we have been there it has been clean and a nice environment. I would highly recommend it.
Free Consultation Request Form